Comp Series Propellers
Advanced geometries to meet extreme demands.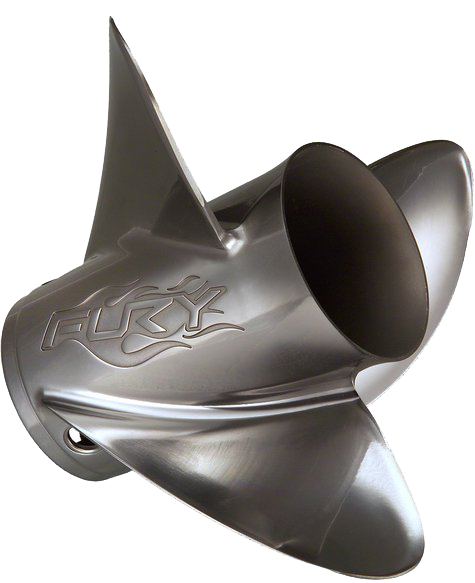 Maximize Your Mercury Engine's Performance
Put a Mercury propeller behind it.
Stronger materials, more innovative designs, and unmatched engineering expertise keep Mercury ahead of the competition. And you ahead of the pack. From eye-watering top speed for tournament pros to unmatched pulling power for tow sports, Mercury propellers deliver.
Durability counts, too. Which is why the U.S. Coast Guard and the Department of Homeland Security rely on Mercury propellers.